How to Check Your Credit Score | St. Louis, MO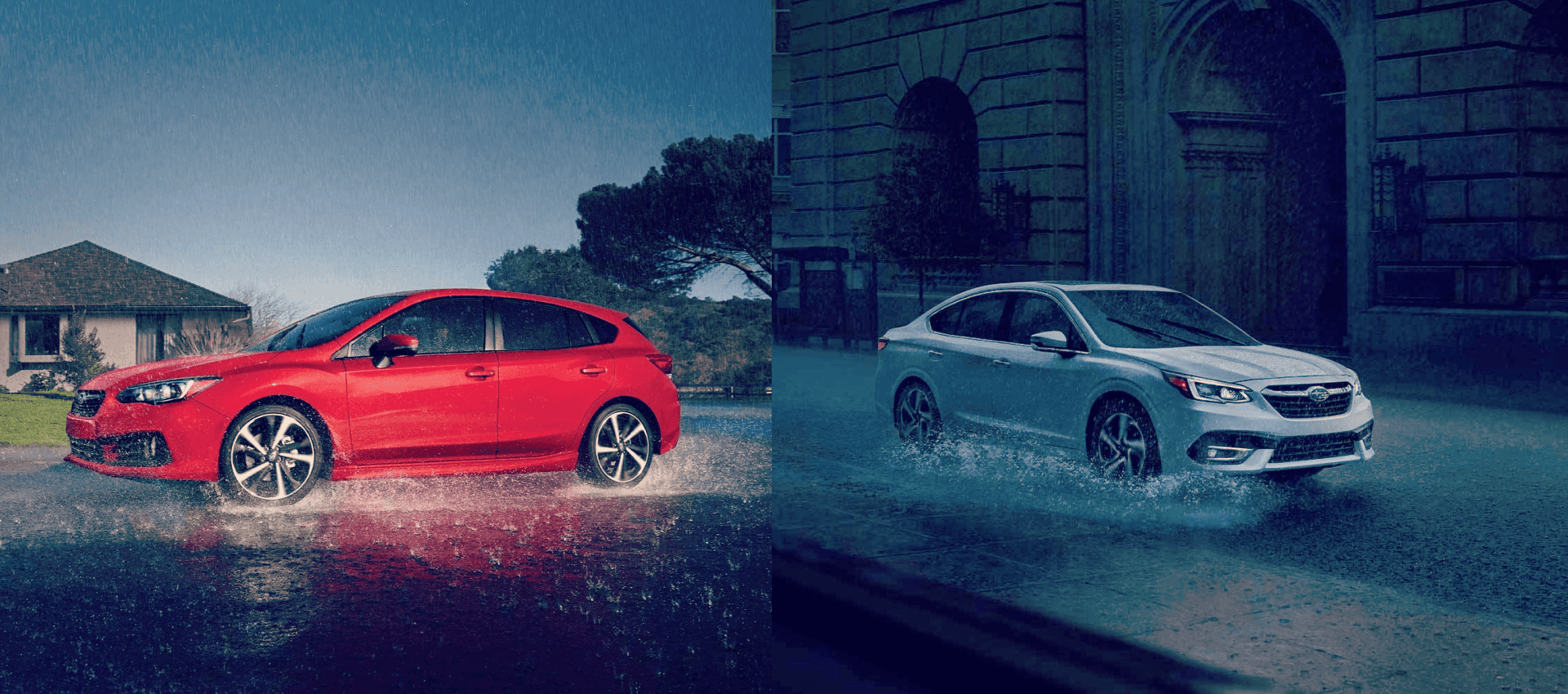 Making a new or used car purchase is one of the biggest financial decisions that you can make. Whether you decide to lease or finance a new car, you will need to have your credit pulled by a lender. At Lou Fusz Subaru – St. Louis, we encourage you to utilize one of the following options to check your credit score and history before coming into the dealership. This will give you the knowledge and the negotiating power you need to make the financial decision that is best for you. We have provided you with the details on 4 convenient ways that you can check your credit score so that you are prepared for your next car purchase or lease.
How to Check Your Credit Score
Access Your Annual Free Credit Report

Accessing your annual free credit report is super easy. All you have to do is go online to annualcreditreport.com. You can view your credit score once per year for Transunion, Equifax, and Experian. A consumer is entitled to one free credit score per year from all three of the major credit bureaus.

Utilize a Credit Monitoring Service

Keeping tabs on your credit report and history is easy when you utilize a credit monitoring service. Some credit monitoring services require a subscription, but there are a few free services that you can utilize that will give you a quick snapshot of your report. This is the best option if you want to stay on track with where you stand and never worry about whether your credit report has inaccurate information.

Go to the FICO Website

A FICO (Fair Issac Corporation) is an organization that updates the FICO credit score that many lenders use when determining loan eligibility. If you access their website at MyFico.com, you can sign up to receive updates on your FICO score for either a monthly or annual fee. The FICO Credit Score takes in a lot of factors from the various Credit Bureaus and gives you a good overview of your financial health.

Contact Each Credit Bureau Directly

If you have already accessed your annual free credit report, you can reach out to each credit bureau and request a copy of your credit report. Typically, you will have to pay a fee to do this, but it is often cheaper than signing up for a credit monitoring service if you are just needing a one-time score.
Getting a new car, whether it is brand new or used, is a huge financial decision. It requires looking over your budget, researching which vehicle will meet your needs and wants, and getting your credit score checked. This can be a little scary and overwhelming to some people. That's okay! At Lou Fusz Subaru – St. Louis we are always happy to help guide you through every step of the car-buying or leasing experience. Just give us a call at 314-993-5200 and we can answer any of your questions. If you would rather figure out your finances from the comfort of your home, you can easily get pre-approved online before you even step foot into the dealership!